Ms. Lauryn Hill: It has been reported that I... →
mslaurynhill: It has been reported that I signed a new record deal, and that I did this to pay taxes. Yes, I have recently entered into an agreement with Sony Worldwide Entertainment, to launch a new label, on which my new music will be released. And yes, I am working on new music. I've remained…
The Golden age of eCommerce is ahead of us
om: "More people are talking online today than yesterday. There is a lot of money to be made in e-commerce and we are a company that is going to do that." Warby Parker co-founder Neil Blumenthal VCs are abandoning the eCommerce sector at their own peril as I totally agree with Neil and the coming boom in online brands.
1 tag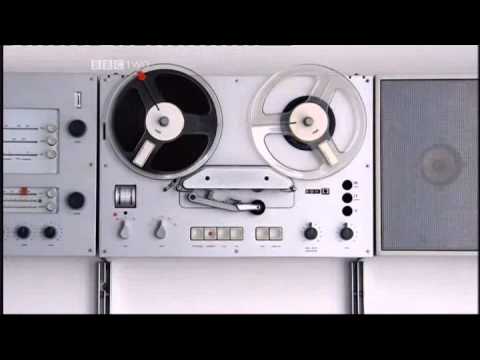 The Virb Blog: Virb for $4/mo for 4 months on July... →
virb: To celebrate 'Merica, freedom, and the right to spend an entire day eating copious amounts of meat, we're running a sweet 4th of July deal for new Virb customers: $4/month for your first 4 months. That's more than 50% for a third of the year! This summertime deal is only available until 11:59PM…
Joe Kraus Blog: On startups. We're creating a... →
My favorite summary line on this whole topic comes from Sherry Turkle, an MIT professor who studies technology and society.  "We are lonely but fearful of intimacy. Digital connections offer the illusion of companionship without the demands of friendship. We expect more from technology and less from each other".
Why great ideas come when you aren't trying →
"Sometimes innovation happens when you're not fighting your core nature."
– Sustainable Innovation Stems From Individuals, Not A Group | Co.Exist: World changing ideas and innovation
"Companies die from not being eaten by their competitors, but from self-inflicted..."
– Drew Houston, Dropbox (via sequoiacapital) hm .. shiny objects. (via cacioppo)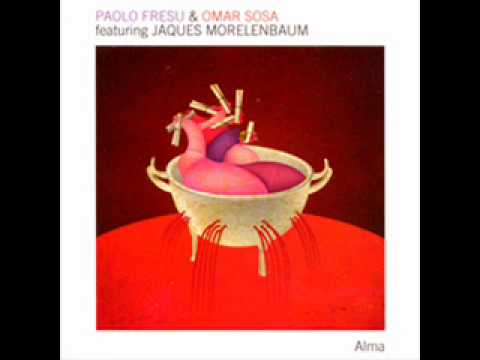 'Keith Haring: 1978–1982' →
Images from a new exhibition at the Brooklyn Museum.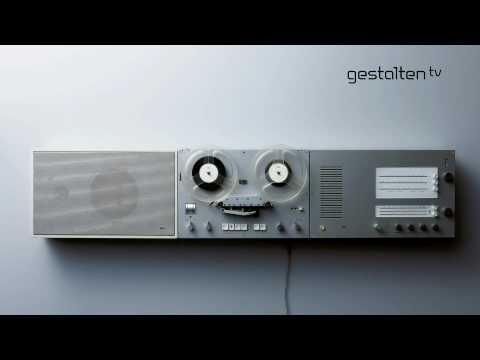 "He personally helped design a building in Murray Hill, N.J., opened in 1941,..."
– Innovation and the Bell Labs Miracle - NYTimes.com
A VC: The Management Team - Guest Post From Joel... →
"It is not, as it turns out, necessary to be a micromanaging psychopath with narcissistic personality disorder (or even to pretend to be one) if you just hire smart people and give them real authority. The saddest thing about the Steve Jobs hagiography is all the young "incubator twerps" strutting around Mountain View deliberately cultivating their worst personality traits because they...
The Sound Agency » Blog Archive » More damaging... →
"Open plan offices were designed with the idea that people can move around and interact freely to promote creative thinking and better problem solving, but it doesn't work like that. If you are just getting into some work and a phone goes off in the background, it ruins what you are concentrating on. Even though you are not aware at the time, the brain responds to distractions."
Do things the long, hard, stupid way - Do Lectures →
Dieter Rams' 10 principles of good web design |... →
"My heart belongs to the details. I actually always found them to be more important than the big picture. Nothing works without details. They are everything, the baseline of quality" – Dieter Rams
Ellsworth Kelly, Explorer of Shape, Line and Color... →
In one of the largest rooms he pointed out a brightly splattered area he called his painting wall. Unlike younger artists, including Mr. Hirst and Jeff Koons, who often direct studio assistants, Mr. Kelly creates everything with his own hand. "I wouldn't feel right doing it any other way," he said. "Kids do anything these days, but I'm still an old-fashioned painter. Maybe in a few years when I'm...
Jeff Bezos Owns the Web in More Ways Than You... →
Time to end the war on drugs - Richard's Blog -... →
Yep. Yep.
Why you shouldn't launch your startup in the press... →
We call it the 'product launch' when you put the product in front of customers — and you should do that as soon as possible — but do the marketing launch — when you're pounding your chest and talking about how great you are — as late as possible.
Kickstarted: How one company is revolutionizing... →
Users Know: STFU About What Women Want →
Amen.
ZLOK Branding Blog – I Invented … the Apple Logo -... →
"But Jobs was resolute, arguing that color was the key to humanizing the company,"
Daring Fireball Linked List: The Parable of the... →
Designing a product is keeping five thousand things in your brain and fitting them all together in new and different ways to get what you want. And every day you discover something new that is a new problem or a new opportunity to fit these things together a little differently. And it's that process that is the magic.
A Brief Rant on the Future of Interaction Design →
FAIL UPWARDS | Dave Trott's Blog | CST The Gate →
1 tag
2 tags
2 tags